A summary of the royal speech, dated 20 August 2009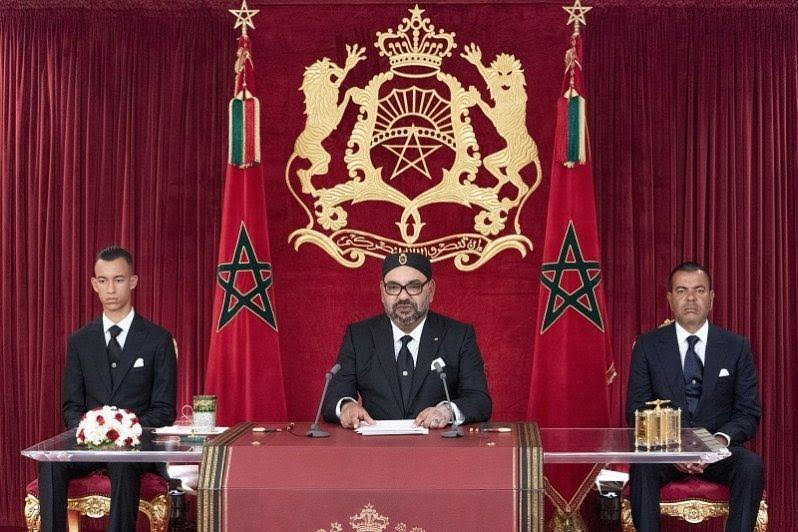 The royal speech on August 20, 2009 on the occasion of the anniversary of the revolution of the king and the people, dealt with comprehensive and profound reform of the judiciary, in which His Majesty King Mohammed VI, may God assist him, emphasized the need to develop alternative judicial methods such as mediation, arbitration and reconciliation, as well as a response to the investors' urgent desire to simplify administrative and judicial procedures In the investment process, including the arbitration and mediation procedure, and in an effort to qualify the judiciary to keep pace with arbitration, by simplifying the appendix ruler in the executive formula and recognizing the arbitrators' rulings issued therein.
موجز للرسالة الملكية السامية ليوم 21 أكتوبر 2019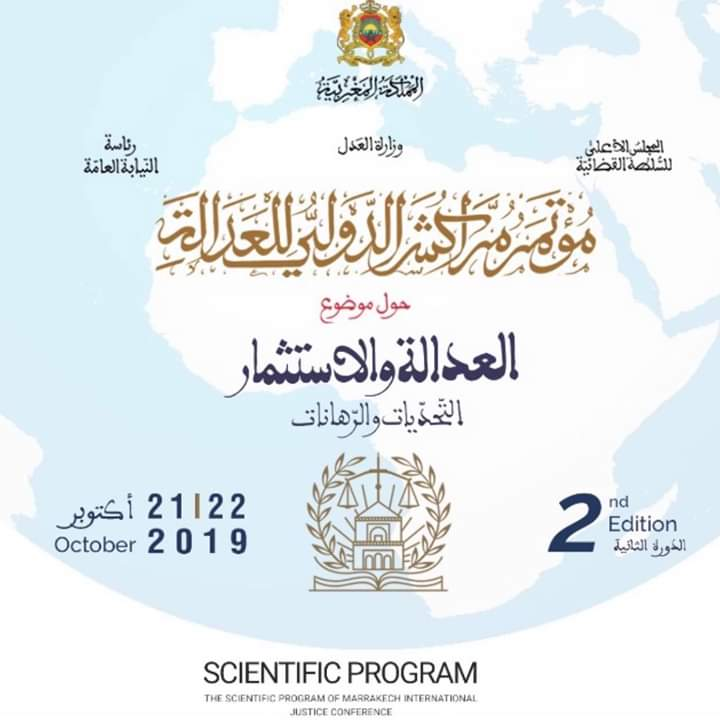 The second session of the International Conference on Justice, organized under the banner of "Justice and Investment challenges and Bets", was launched on Monday, October 21, 2019, under the high patronage of his Majesty King Mohammed VI, and was marked by the high Royal Message of participants and participants, followed by the Minister of State for Human Rights and Relations with Parliament, Mustafa Al-Ramid.
The opening session was launched in the presence of Minister of Justice Mohamed Bin Abdul Qader, Chief of Public Prosecutions Mr. Mohamed Abd Al-Nabawi, the assigned President of the Supreme Council of the Judiciary, Mr. Mustafa Fares, and a number of high-ranking judicial figures, experts and businessmen from different continents, representing more than 70 countries.
Mediation and arbitration is a wise mechanism
The economic transformations of the modern world have made mediation and commercial arbitration prominent mechanisms in resolving domestic and international trade disputes, owing to their effectiveness, speed of broadcasting, and confidentiality of their procedures, while maintaining commercial links between the parties to the conflict.
Proceeding from our firm belief in the Royal High perspective that alternative judicial methods, such as mediation, arbitration and reconciliation, must be developed and that they also contribute to the improvement of the business climate, The mediation and Arbitration Center for the Chamber of Commerce, Industry and Services was created for the Marrakesh-Asfei, which we hope will be an effective and wise mechanism for economic, business and investor actors.